Hey!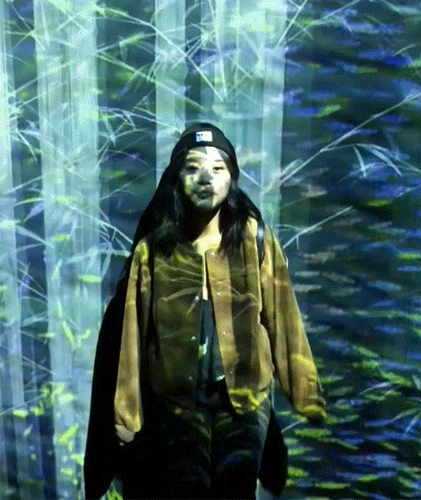 My name is Tiffany Mae Cabello and I am a 26-year-old creator based in the Bay Area, California. My driving passion is to create things that can energize people and are filled with genuine meaning.
I currently design for Music, tv, and iTunes at Apple
.
You can usually catch me playing video games, tossing about emotionally to Tyler, The Creator or Frank Ocean (depending on the mood), or binge-eating cookies while chilling with my cat.
Feel free to
drop me a line
.
Thanks for stopping by!
© 2019 Tiffany Mae Cabello. All rights reserved.